Hey guys,


Today's look is of Kirsten Cohen. She's the mother of Seth so her make-up is a little more settle and great for mothers. It looks effortless but still polished. I really love such looks for everyday wear. I wish I will be a mother like Kirsten one day. She's definitely one of my favorite characters. :)
Eyeshadow base (as MAC Paint Pot in Girl Friendly)

Peachy eyeshadow

Highlighting eyeshadow

Tan colored eyeshadow

Dark grey eyeshadow

Black eyeshadow

White eyeliner pencil (as Nyx Jumbo Pencil in Milk)

Mascara

Concealer (as Maybelline Everfresh Concealer)

Foundation (as Borjois Healthy Mix Foundation)

Cream Bronzer (as Bobbi Brown Rouge Stick in Suede)

Rose blush (as Nyx Cream blush in Tea Rose)

Setting powder

Highlighter

Shimmery lipgloss (as Tokidoki Lipgloss in Ciao Ciao)
What do you think about this look? And do you like my new dress? I really love it.

Take care, bye!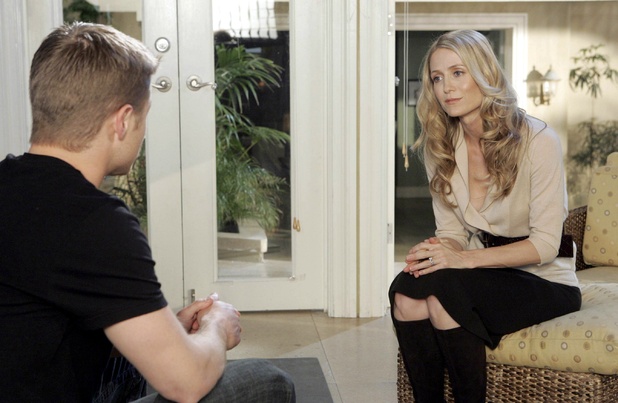 My friend's new channel: